Do you need to get your dryer repaired?
We are your trusted source for dryer repair service in Winnipeg. Here at Profixit, it's all about you – the customer.
We are committed to providing you with superior-quality repairs of all makes and models of residential dryers and appliances.
Are you in need for a professional dryer repair service? Our Winnipeg appliance repair team has the expertise needed to offer you the best dryer repair service in Winnipeg at affordable prices.
For timely and professional service in Winnipeg, contact Profixit. Our technicians can tackle anything from a minor repair to a major overhaul on your entire system.
Call PROFIXIT today to discuss all of your options – (431) 813-3999
See all our appliance repair services in Winnipeg.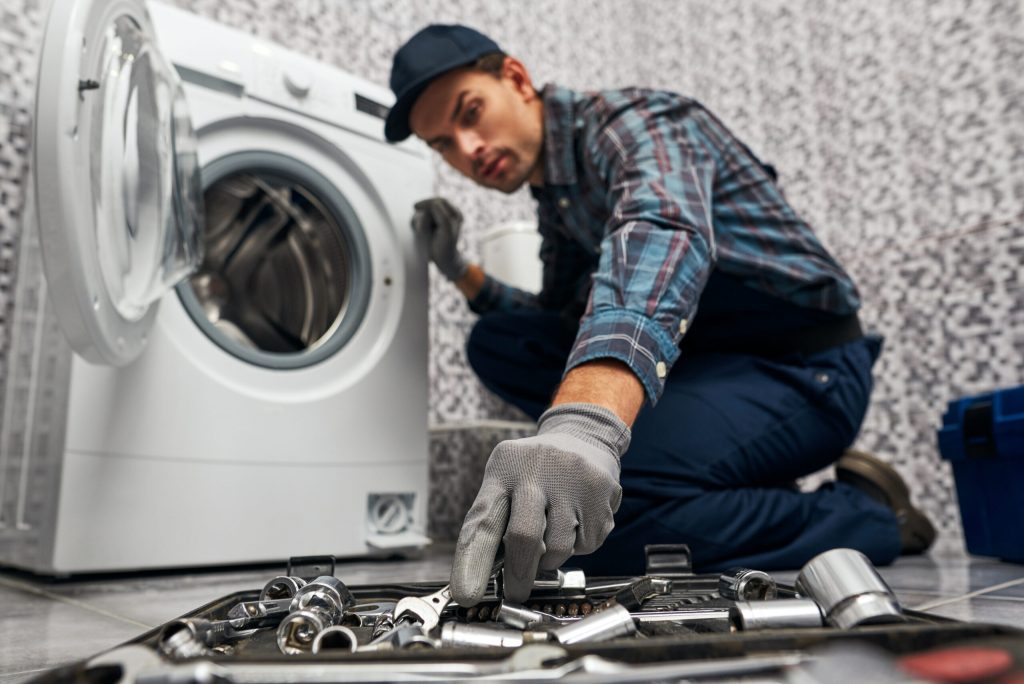 Looking for same-day dryer repair in Winnipeg?
PROFIXIT provides qualified technicians with high levels of customer satisfaction to all of Winnipeg and surrounding areas.
We fix and repair dryers and all household appliances of all major brands.
Or leave your details
and we'll call you back