Winnipeg Appliance Repair Service - Profixit
Your Local Appliance Repair Service - Proudly Serving Winnipeg
We are a Winnipeg appliance repair company that services all major brands of home appliances. Get unparalleled service, expert advice and speedy same-day repairs.
We fix Refrigerators, Dishwashers, Ovens, Stoves and Cook Tops, Ranges, Washing Machines, Dryers and Range Hoods.
Whatever the brand or problem, Profixit will fix it fast.
Winnipeg Appliance Repair Service - Profixit
Your Local Appliance Repair Service - Proudly Serving Winnipeg
We are a Winnipeg appliance repair company that services all major brands of home appliances. Get unparalleled service, expert advice and speedy same-day repairs.
We fix Refrigerators, Dishwashers, Ovens, Stoves and Cook Tops, Ranges, Washing Machines, Dryers and Range Hoods.
Whatever the brand or problem, Profixit will fix it fast.
PROFIXIT
Winnipeg Appliance Repair Service
We Fix All Appliances and Brands
Select the appliance that requires repair
Professional fridge repair with our technicians providing timely services. Our Winnipeg appliance repair company can handle any type of refrigerator or freezer problems you have.
we repair all major brands of residential refrigerators. From simple repairs such as replacing a capillary tube to complete overhauls like replacing electronic boards and building new compressor motors, we do it all.
When it comes to appliance repair in Winnipeg, PROFIXIT has the best technicians for the task.
We have all been in a situation when our oven stopped working at the worst possible time. If you need a reliable appliance repair contractor in Winnipeg, we are here for you. Efficient and affordable, we tailor our services to your needs.
Our goal is to make sure that your oven is working efficiently again before our work is completed. We are proud of the dedication shown by our Winnipeg appliance repair staff in meeting your needs.
We repair all kinds of stoves in Winnipeg. Our mission is to provide a one-stop resource for all residential stove repair in Winnipeg, Manitoba and surrounding areas.
We understand that a stove is not something you can replace at your leisure. We offer same day appointments and 24/7 emergency repair services to ensure you don't have to go a day without a stove.
Our team of reliable Winnipeg appliance repair technicians will make sure your stove is working again.
Call PROFIXIT appliance repair Winnipeg today!
Winnipeg Dishwasher Repair
Tired of waiting for your dishwasher to be fixed only to find out that it is going to cost you an arm and a leg?
Our experienced technicians provide quality dishwasher repair, dishwasher installation and more.
We understand how inconvenient it is when your dishwasher breaks down. Here are PROFIXIT we are more than happy to send one of our Winnipeg appliance repair technicians out to you and provide a same-day service for you dishwasher.
If you have a malfunctioning washer, we can help you get it up and running in no time. Our goal is to ensure that your machines are repaired perfectly, the first time around.
We are able to fix any problems your may have with your washing machine in a same day service. Our certified Winnipeg appliance repair technicians will be able to help you replace parts so that they'll last longer. Plus you'll save money on repairs thanks to our experience and competitive prices.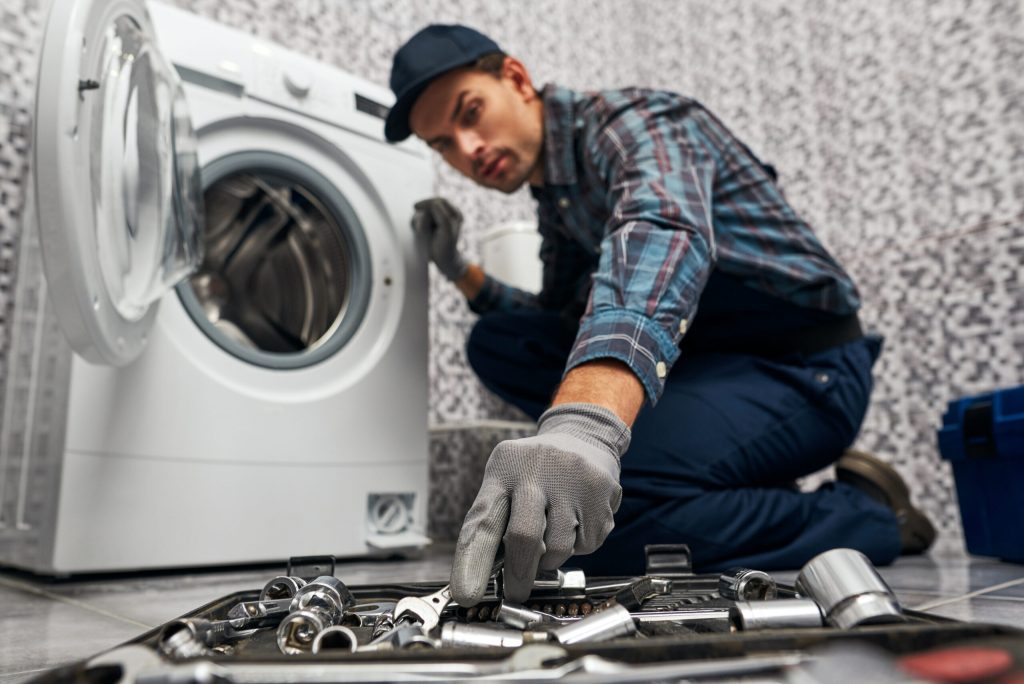 Our fully trained technicians have been performing dryer repairs in Winnipeg for years. We have the equipment and expertise to diagnose any dryer problems you may have.
We diagnose, replace parts and restore your dryer in no time so you can spend more time doing the things you love. Our appliance repair Winnipeg team is dedicated to providing our customers with quality service.
If your dryer requires a repair in Winnipeg, Call us today!
Looking for same-day appliance repair in Winnipeg?
PROFIXIT provides qualified technicians with high levels of customer satisfaction to all of Winnipeg and surrounding areas.
We fix and repair all household appliances of all major brands.
Or leave your details
and we'll call you back
The leading appliance repair service in Winnipeg
Founded by Slava Gonikman, Profixit is a locally owned and operated Appliance Repair Service that has been providing reliable and efficient appliance repair services to the residents of Winnipeg.
Our team of highly trained and experienced technicians have the expertise to repair all major brands of household appliances such as refrigerators, stoves, dishwashers, and washing machines.
We are dedicated to delivering outstanding customer service and quality workmanship, and our goal is to get your appliances up and running as quickly as possible.
Our flexible scheduling and competitive pricing make it easy for you to get the repair services you need. Contact us today to schedule an appointment and let us help you keep your home running smoothly.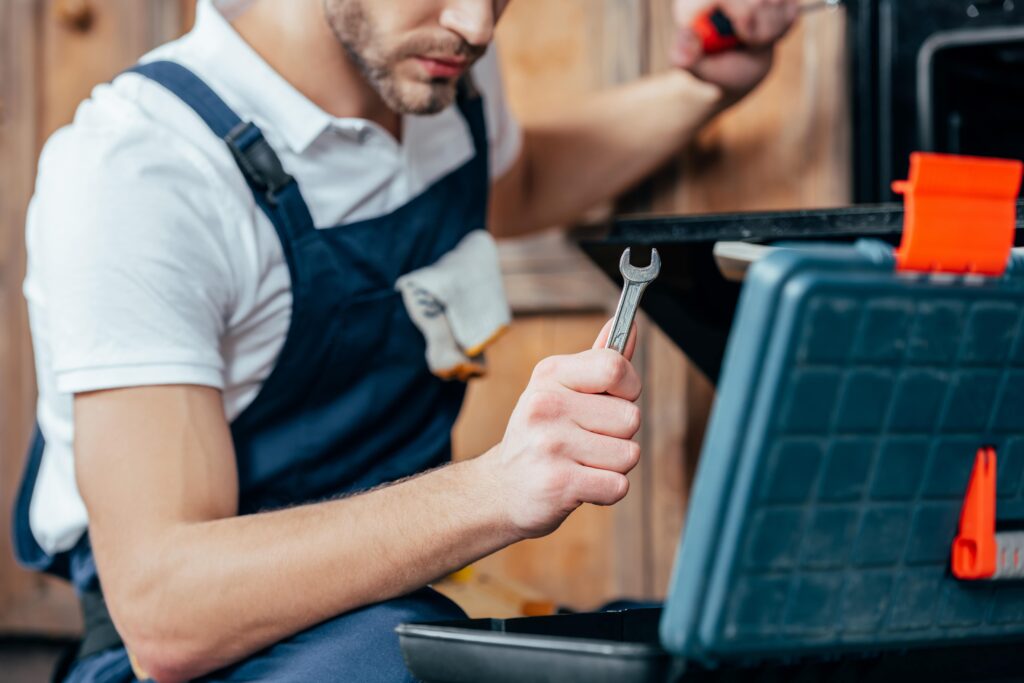 The People of Winnipeg are Choosing Profixit
Expert Appliances Technicians
Our technicians have extensive training and experience in repairing all major brands of household appliances. They are equipped with the latest tools and technology to diagnose and repair your appliances quickly and efficiently.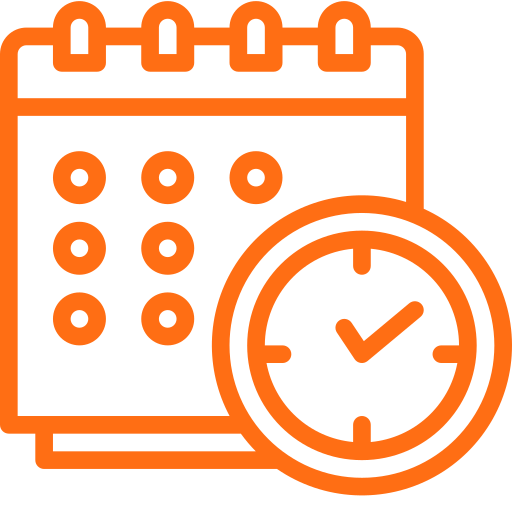 Convenient Scheduling
We understand that appliances can break down at any time, which is why we offer flexible scheduling options to fit your busy lifestyle.
Affordable Pricing
At Profixit, we strive to provide affordable repair services without sacrificing quality. We are committed to offering competitive pricing to our customers.
Reliable Service
We have a proven track record of providing reliable and trustworthy repair services to the people of Winnipeg. Our goal is to get your appliances up and running as quickly as possible.
High-Quality Workmanship
Our technicians take pride in their work and always strive to deliver the best possible results. We guarantee our work and stand behind our repairs.
Exceptional Customer Service
Our customers are our top priority, and we go above and beyond to ensure that their needs are met. Our friendly and knowledgeable staff are always available to answer any questions or concerns you may have.
See What Our Clients Have To Say About Us
Wow, I'm beyond amazed with this guy's service!
I called to get a repair for my oven, Slava came to me within 2 hours, found the problem really quick and got it fixed on the spot.
You surpassed my expectations with your service, professionalism and price! Very recommended 👌🏼
Fantastic!! Excellent service- expert, prompt, friendly, very reasonably priced! Highly recommend!!!
The owner of Profixit came to my home and diagnosed my refrigerator in a prompt and professional manner. He is a super nice & honest person. I highly recommend calling him for all your appliance repair needs.
Very friendly and prompt service. Highly recommended.
I phoned and asked to come look at my broken appliance, he arrived in less than an hour. Very pleasant, professional and easy to talk to. He looked at my oven did his thing and explained what was wrong and what part needed to be ordered. Two weeks later he was back with parts and in less than an hour my oven was ready for use. Reasonable price for parts and labor. I was very pleased and would recommend this business.
The technician is very knowledgeable and very much business-like approach. I have already recommended him to two family members.
Very friendly outgoing and knowledgeable, repair was done in sufficient time, now I can enjoy cold beers again. Would definitely recommend his services.
I called later in the day and he was able to come and repair my fridge that day. He was very pleasant and easy to deal with. I definitely recommend this service.
Our dishwasher did not work, tried to solve it ourselves but no luck! Profixit sent Slava and he fixed everything in no time! Thank you for your assistance and your help! Save your time, efforts and money and call Profixit! Totally recommend! 💪
Slava was amazing! He is fast and efficient and prompt. He walks you through the repair before doing doing it. Very reliable.
Our dishwasher did not work, we tried taking it apart, cleaned all filters and put it back together. It still didn't work. We called these guys are they were very responsive, professional and fixed our problem right away! Probably saved us a few hundreds for a new dishwasher! Totally recommend! Thank you for your help and the good work! 😀
Slava has done work for my rental on 2 separate occasions. He is punctual, knowledgeable and friendly. Both jobs were repaired very efficiently and he didn't have to come back twice. Highly recommend.
Profixit replied quickly to my request for an appointment! I messaged late Friday evening, got a response shortly after and they were able to come repair Saturday afternoon. Friendly, reasonable priced, great communication! Would recommend and will call again if we need another repair.
Slava was very competent, prompt, pleasant and professional. We will utilize his services again without question! It will be easy to recommend him to others. His service is impeccable and marked by integrity.
Very quick to answer to my inquiry,we set up an appointment to look at our failed dishwasher for next day. Slava arrived right on time with the part needed for the repair and a half hour later it was fixed! Slava is a very personable young man I would recommend him in a heartbeat. Thanks again Slava.
The repairman that came to repair my washing machine was amazing! He was honest, trustworthy explained what needed to be done, and quoted price before and after tax. I will definitely be using them again! Highly recommended!!!
Great service! Showed up on time, very friendly and fixed the problem quickly! Highly recommend!!
Excellent service! Highly recommend if you need a professional who does a high quality job at an exceptionally nominal cost.
Slava was a pleasure to work with. Honest, knows what has to be done, quick, and very reasonably priced. Everything I was looking for. In a world short of honest professionals I was lucky to find someone who's proud at his craft & takes great care of his clients. Will be happy to work with Slava on future projects.
I had a some issue with my washing machine, the guy did the work very good, fast and professionally the price is very decent Recommended!
Very fast and safe professional service. I highly recommend him.
This was the second time I called Slava from Profixit. Excellent service, fast response, and is respectful of your home. Will be calling on Slava for future service. He is your go to service guy!
Great guy- quick to respond and get to my dishwasher emergency - same day service. Will certainly keep their magnet on my fridge for future use. 5 stars. Thank you slava