Have you ever looked at your appliances and thought, "I wonder how I can get more out of this?" Well, this post is for you.
Read More »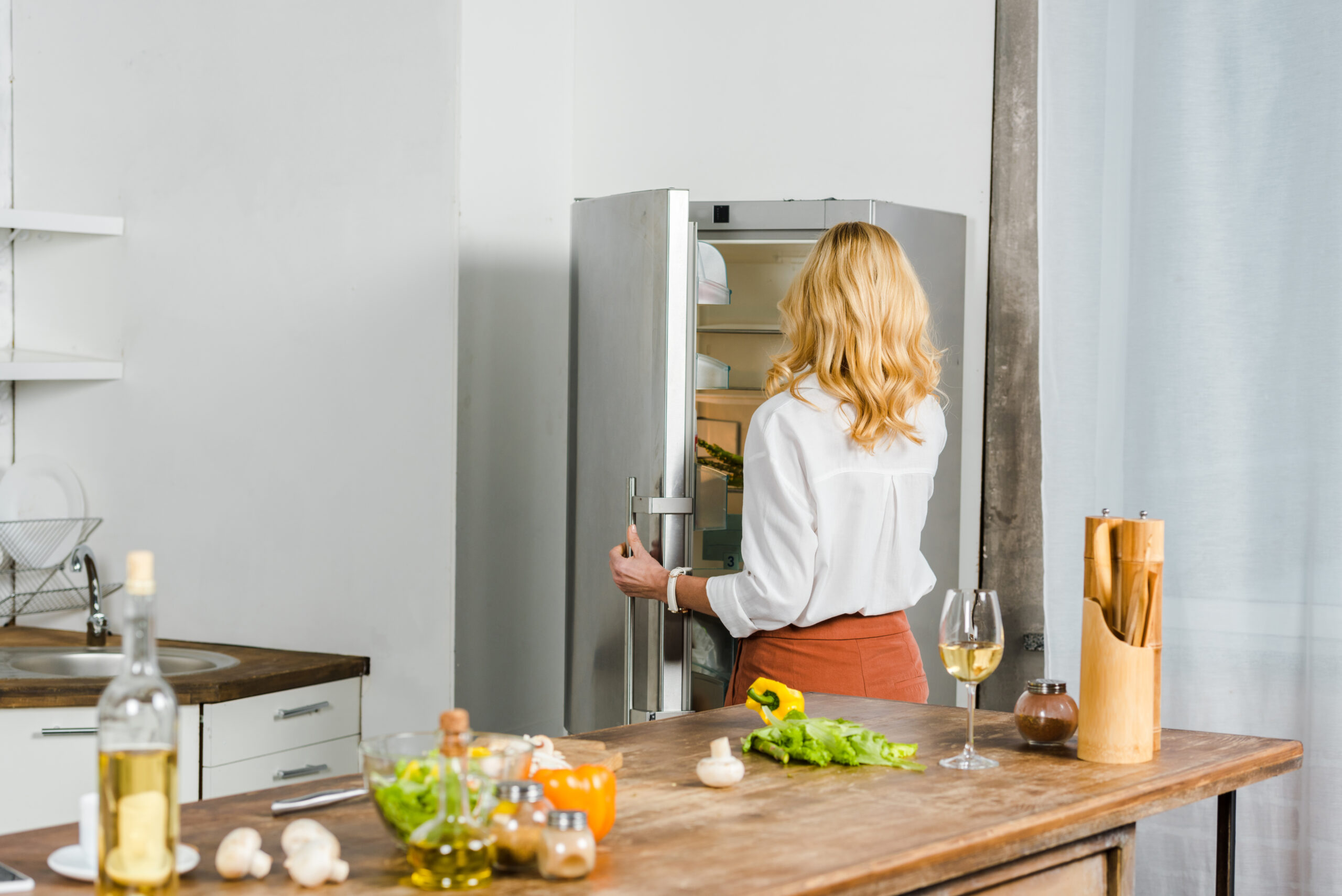 When purchasing a new refrigerator, it can be tempting to grab the first model you see because it looks good on the outside. The problem
Read More »
Looking for same-day appliance repair in Winnipeg?
PROFIXIT provides qualified technicians with high levels of customer satisfaction to all of Winnipeg and surrounding areas.
We fix and repair dishwashers and all household appliances of all major brands.
Or leave your details
and we'll call you back