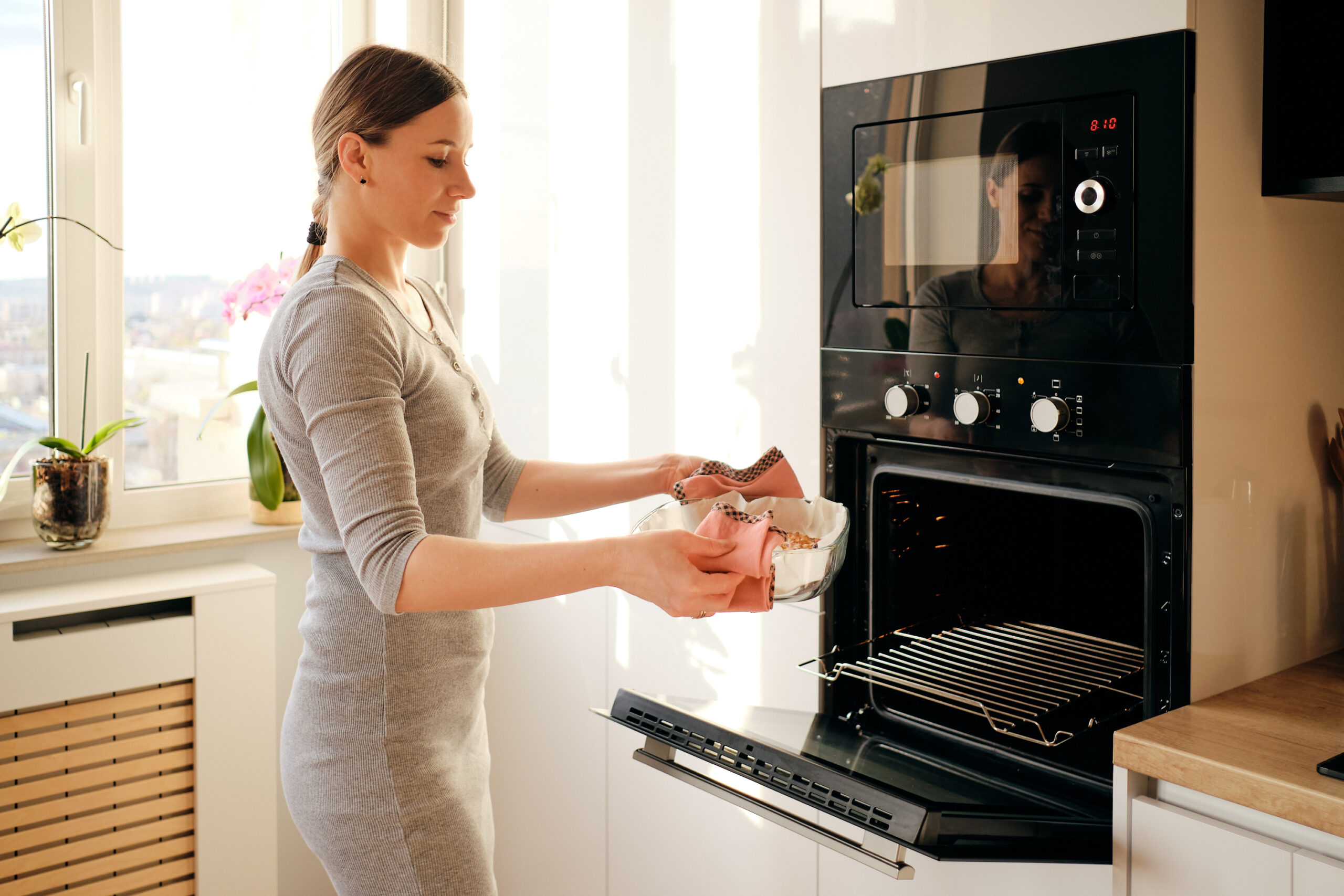 Oven overheating can be caused by various factors such as a malfunctioning thermostat, faulty heating elements, blocked ventilation, and more. To prevent overheating, it's important to regularly clean your oven, monitor its temperature, and have it professionally serviced.
Read More »
Looking for same-day appliance repair in Winnipeg?
PROFIXIT provides qualified technicians with high levels of customer satisfaction to all of Winnipeg and surrounding areas.
We fix and repair dishwashers and all household appliances of all major brands.
Or leave your details
and we'll call you back